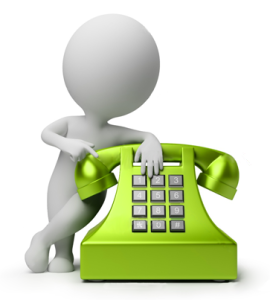 Messages On Hold
People call your business for a reason.
They want a product, service or a solution to a problem.
The less time a customer is on hold the better but when they are on hold, don't miss the opportunity to get in their ear.
It's a chance to tell them how good you are and what you can do for them.
We will work with you to ensure that the right message is reaching your target audience.
Messages can be informative, educational, entertaining or used to upsell.
Each message can be set to turn itself on or off at any given date and time.
This makes it easy to take advantage of any time sensitive promotional opportunities that arise like sales or events.
 Listen To Some Samples of our MOH Production

How Do We Get Started?
We'll meet and plan the strategy.
Adspeak Marketing will then provide scripts of all messages for your approval and then have them professionally recorded.
Choose between professional male & female voices.
All you need is a phone system with Messages on Hold capability.
Your messages will be working for you in around 10 days from our initial meeting.

No Fixed-Term Contract
We rely on providing a fantastic product with the best service possible to retain your business.
Messages on Hold . . . professional marketing that costs peanuts.